Warranty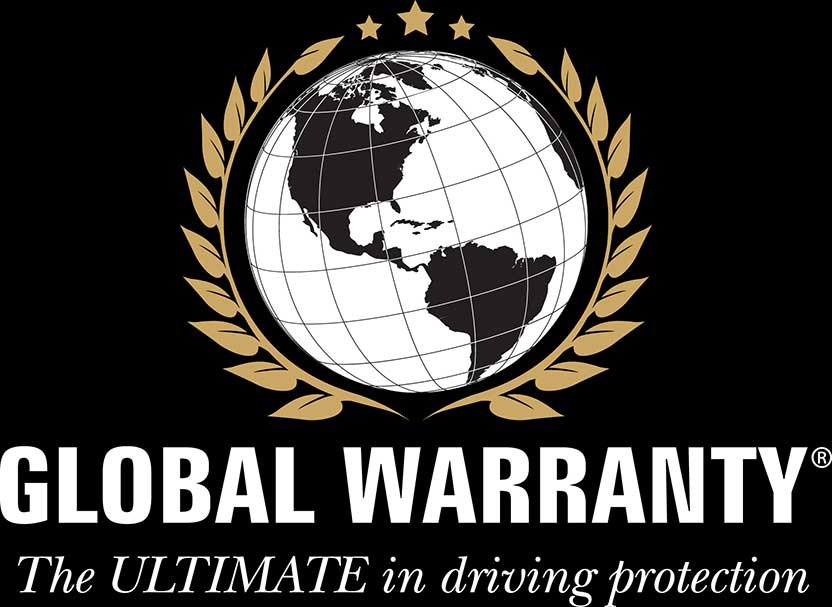 Here at LuckyDog Motors we strive to provide the best pre-owned vehicles possible. Painstaking efforts are made to ensure our vehicles are in tip top shape. That being said, vehicles are complex machines. Even with proper maintenance, from time to time, repairs are necessary. We provide every customer with a no charge, 3rd party warranty to help give you peace of mind.
A 3 month or 3,000 km Global Warranty 1- Star Warranty is included with every purchase. Please contact us for further details. Upgraded warranty coverage is also available for an additional cost.
Some restriction apply, please contact us for further details.