Meet the Team
Adam
Born and raised Owen Sound, Adam is a Graduate of the Canadian Automotive Institute, where he studied Automotive Marketing and Management. He furthered his education at Northwood University where he graduated with a B.A. in Automotive Management and worked 13 years at the World's Largest Porsche and Audi Dealership located in Florida in many roles including General Sales Manager (This is also where he met with wonderful wife, Kim) This experience provided him with a vast knowledge and understanding of dealership operations. More recently he has been employed in the Automotive Industry with several automotive lenders where he worked with dealerships' business offices to help customers finance automobiles.
Kim
Pioneered internet sales at one of the largest Jaguar Dealerships in America where she continually broke sales records and at the same time designed systems and policies for internet leads, sales & financing. She then went on to work at the world's largest Audi Dealership managing their Internet Sales department and broke sales records at both the store and across the country. After moving to Canada in 2008 Kim(with her amazing husband, see above!) has built (and sold) two separate successful small business but her ultimate career passion resides in the automotive field. More recently Kim has expanded her role to include mother of two fantastic children. Scarlett and Phoenix.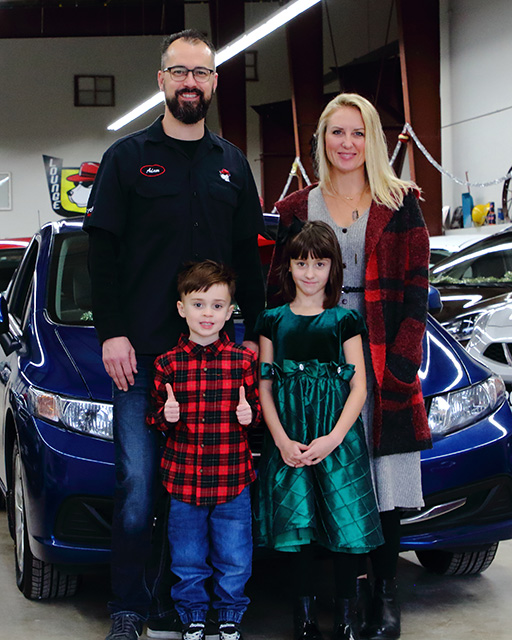 Loretta
Loretta Dietz is a Georgian Bay girl through and through, and when she's not selling cars 😉, you can find her out hiking the Peninsula, hunting, fishing or playing on the local baseball team. Many of you already know this superstar from her time out volunteering in the local and military communities. She's a dedicated mother to her awesome daughters Lorissa and Shanelle.
Loretta has already proven to be a great asset to our team and we are really looking forward to more silly shenanigans and some great times on the road ahead.
Welcome to the team Loretta!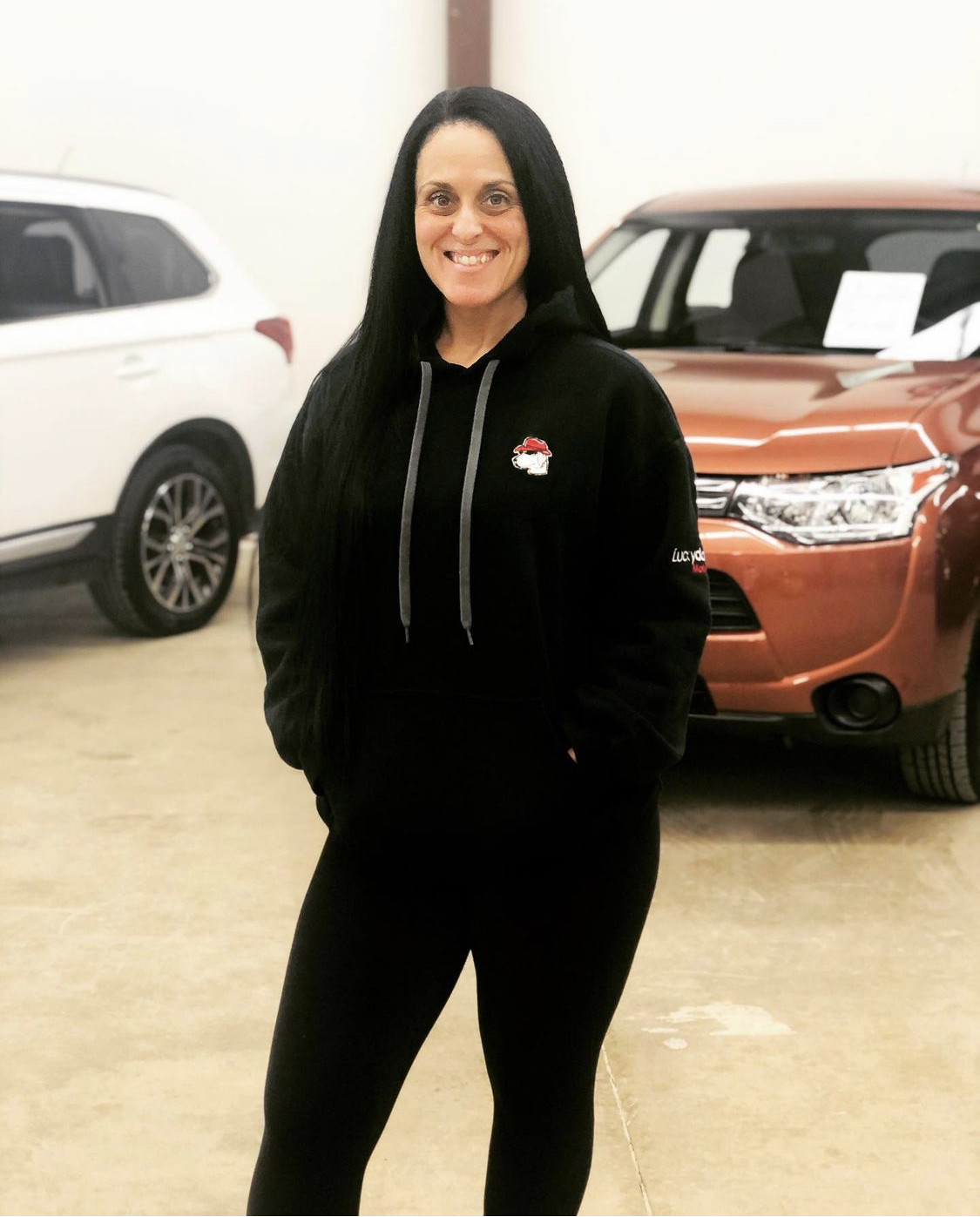 Dale - Retired
Dale brought almost 30 years of Sales, Management and Customer Service to LuckyDog Motors. Dale's experience included that of successfully operating his own business in Owen Sound, as well as working in positions such as General Manager and Sales Manager and other local Automotive Dealerships. Dale was known for his informative, entertaining and personable attitude.
Dale was 100% customer service driven when it came to purchasing a vehicle at LuckyDog Motors. His main focus was to ensure each and every customer left happy and confident regardless of whether or not they purchased a vehicle. He enjoyed working with a progressive and enthusiastic team who shared equally in his passion for customer service done right.
Dale is now retired and he can been seen cruising the countryside on anything with 2 wheels!